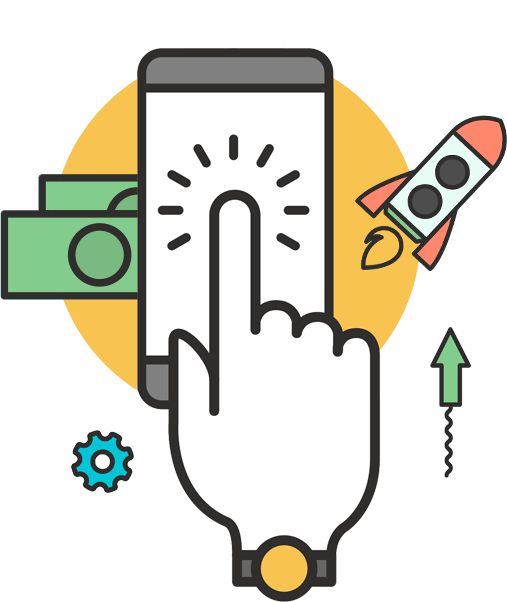 Amazon SEO and Advertising
Let the shoppers interested in your products find your products effortlessly. Raise the ranking of your products on Amazon and make your products accessible to a larger number of people. Highly ranked products indubitably get more traffic and more traffic results in more sales. Our Amazon SEO and advertising services assure you a fabulous ranking, enhanced visibility, and improved sales.
Video Advertising
Reach the targeted Amazon customers in a more appealing and engaging way through video ads. Get increased conversion rates by conveying your message in a striking and imposing manner.
PPC Remarketing
PPC Remarketing is an effective way of targeting and engaging potential customers who've previously browsed your products. Retargeted Amazon Ads make the amazon users 70% more likely to convert.
Social Advertising
With the changing trends in advertising amazon products, social media advertising has turned out to be a blockbuster. Driving traffic to Amazon through social media ads has given impressive and successful results.
Display Advertising
Amazon, being the third-largest advertising platform, is a great platform to advertise your products and achieve your goals. Display ads on Amazon can be delivered in a variety of formats to reach, inform, inspire, and engage the customers.
Social Advertising Projects
Successful PPC Remarketings
Successful PPC Remarketings