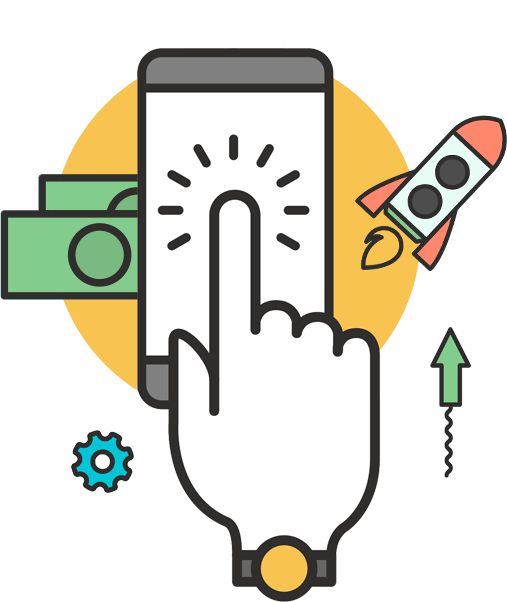 PPC Marketing
Pay Per Click Marketing is one of the most popular modes of internet marketing, where the advertisers have to pay a fee for each time one of their ads is clicked at.
Video Advertising
Claritas est etiam processus dynamicus, qui sequitur mutationem consuetudium lectorum investigationes demonstraverunt.
PPC Remarketing
Mirum est notare quam littera gothica, quam nunc putamus parum claram, anteposuerit litterarum formas humanitatis per seacula quarta decima et quinta decima.
Social Advertising
Duis autem vel eum iriure dolor in hendrerit in vulputate velit esse molestie consequat, vel illum dolore eu feugiat nulla facilisis at vero eros et accumsan et iusto odio.
Display Advertising
Nam liber tempor cum soluta nobis eleifend option congue nihil imperdiet doming id quod mazim placerat facer possim assum.
Social Advertising Projects
Successful PPC Remarketings
Successful PPC Remarketings