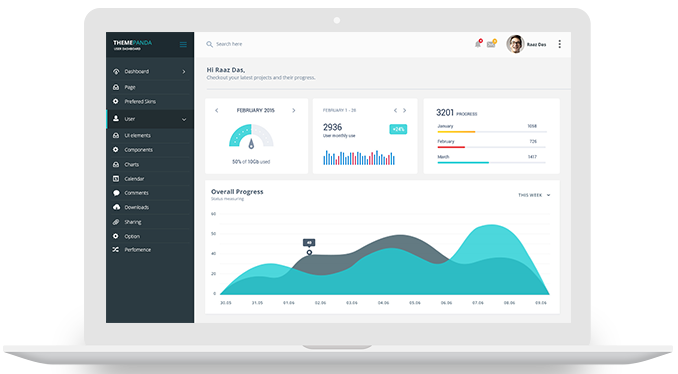 Feature on the first page of all-time favorite search engines.
Inflate your ranking on the search engine results page (SERP) with our SEO experts and escalate your visibility on the internet. Reach your targeted audience with our effective SEO strategies. With our efficient optimization approach, increase the organic traffic on your website and boost your business.
Organic Traffic - Increase
Average Visit Duration - Increase
Pages Per Session - Increase
Raise your ranking the right way.
SEO improves your website in such a way that increases traffic as well as conversion. SEO helps you get organic (unpaid) traffic and boosts your website's visibility and ranking on popular search engines.
SEO saves you from paying a whopping amount of money to the ad spaces. It is a cost-effective method that gives gigantic results. Another advantage of SEO is that you can monitor and measure the results.
Our Search Engine Optimization Core Services Include:
Organic Search
We focus on organic search traffic, the visitors coming from a search engine., that increases the conversion rate.
On-Page SEO
We practice multi-faceted On-Page SEO that goes beyond the content to the things like schema, meta-tags, etc.
Link Building
We build links for your website, making and marking your website as a quality resource that is worthy of citation.
Website Analysis
A sheep in a herd leads nowhere! We analyze each website with a different lens. Analyzing your website is the first step towards improving it. After analyzing your website, our experts curate and employ exclusive SEO strategies as per the requirements of your website and take it to the top of the search engines.
OPTIMIZE AND CONQUER!
Let us help you get your business online and grow it with passion.
Trying digital marketing? Search Engine Optimization is your way to ace it! Let our experts optimize your website and increase its visibility.
The more organic attention your website garners,
the more business conversion it caters!
Check how optimized your page is and get it upgraded by our experts.